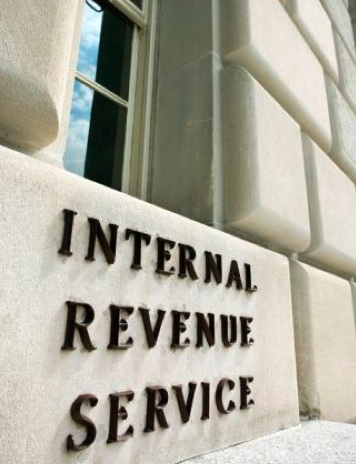 (AP) The Supreme Court's decision to uphold most of President Barack Obama's health care law will come home to roost for most taxpayers in about 2 1/2 years, when they'll have to start providing proof on their tax returns that they have health insurance.

That scenario puts the Internal Revenue Service at the center of the debate, renewing questions about whether the agency is capable of policing the health care decisions of millions of people in the United States while also collecting the taxes needed to run the federal government.

Under the law, the IRS will provide tax breaks and incentives to help pay for health insurance and impose penalties on some people who don't buy coverage and on some businesses that don't offer it to employees.

The changes will require new regulations, forms and publications, new computer programs and a big new outreach program to explain it all to taxpayers and tax professionals. Businesses that don't claim an exemption will have to prove they offer health insurance to employees.

The health care law "includes the largest set of tax law changes in more than 20 years," according to the Treasury inspector general who oversees the IRS. The agency will have to hire thousands of workers to manage it, requiring significant budget increases that already are being targeted by congressional Republicans determined to dismantle the president's signature initiative.
And what if you don't want health insurance?
For quick reference:
http://standupforreligiousfreedom.com/docs/HHSMandateFactSheet.pdf